Period Piece
February 10, 2011
The headshots are over, and everybody's still pumped. So what do we have left?
A bunch of actors, a bottle of wine, a couple of strobes and a camera. And if you think that actors don't keep silly costumes and stage makeup around, well you'd be wrong.
Special thanks to Isadora, Ori, and Spenser.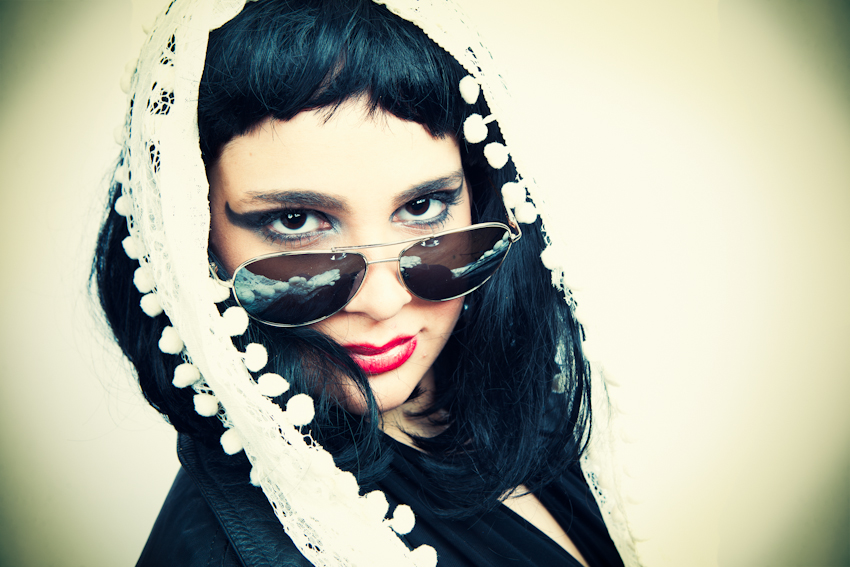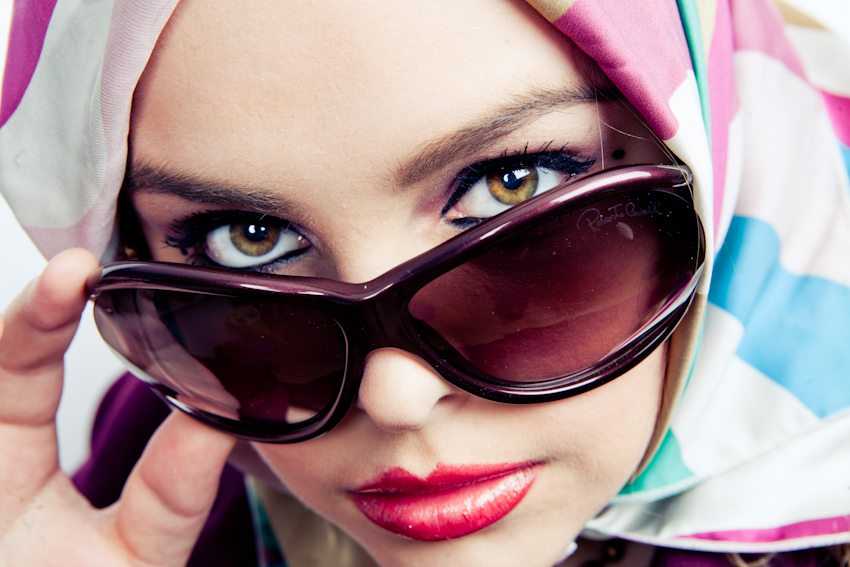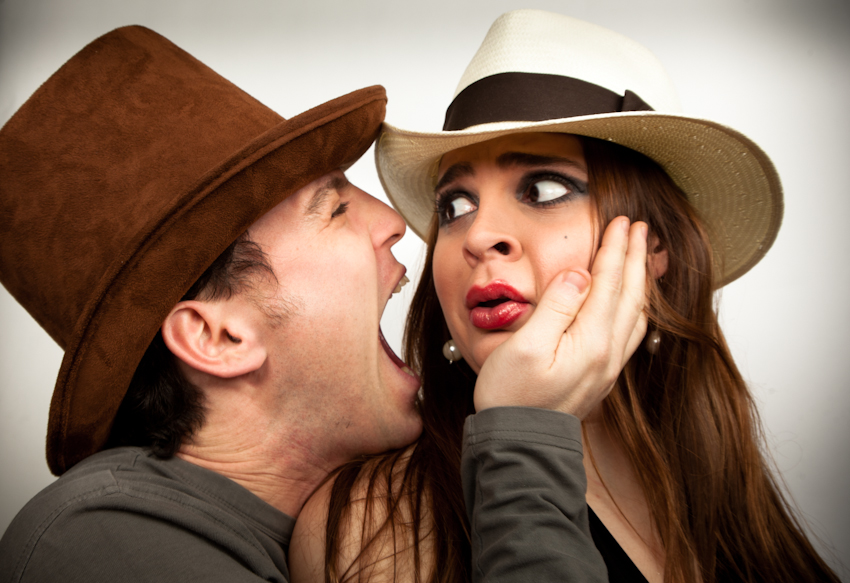 ---