Trip to Butterfly Valley
June 3, 2011
There is a Butterfly Valley in both Rhodes, Greece, and Fethiye, Turkey. I have just left the former and am on my way to the latter, but a quick story first:
The bus ride from Old Rhodes town to Butterfly Valley takes about half an hour. Like most rides this summer, the trip it is hot, slow, and makes you sleepy. I decided to try to meditate instead of sleep, since my previous attempt, on a quiet beach in Santorini, had proven unsuccessful. Once again I tried to turn off my thoughts (the trying being my obvious problem) and realized that I was, indeed, thinking about not thinking, rather than truly unfocusing.
Then, somehow, I let go. I felt the buzzing and swaying of the bus through my body, was at peace with the mix of raucous conversations and noises pervading my eardrums, and experienced a flowing fireworks show of morphing colors from behind my closed eyelids. I breathed in and out slowly. I stayed in this state only for about 10 minutes, at which point I "awoke" to find my mind had written a poem, seemingly independent of my interaction. It was just uttering the last words to me, and though I could not remember the beginning, I knew it was still there, if only I could find a pen quick enough before it floated away into the atmosphere. My friend's phone was the only thing available, and luckily it wasn't quite dead. The poem is untitled, Please read it slowly:
what if one just writes a poem about a thought
one which flows from an empty mind
without rhetoric
without rhyme
without love
without blood
without heartbreak or wanting
or lessons
or punctuated symbols of airy hopes
or lofty ladders to the sky?
instead
only a bit of rhythm
a bit of why
and the possible conclusion
that what matters more are not the words one's read
but the mumbled trail of thoughts
left behind
when it ends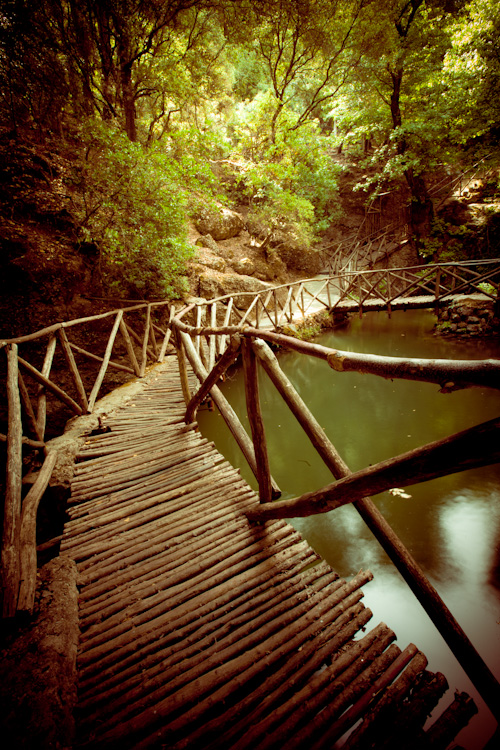 ---