A Serene and Spiritual Wander through the City of New York
November 2, 2011
When you walk into a cathedral like St. Patrick's in New York City, all preconceptions you may have about Catholicism are left at the massive, beautiful, intricately carved door. One thing is certain, religion, for all of its shortcomings, has definitely made for some rather amazing art and architecture. There is definitely something grand about this building which demands respect and reverence. Whether this is God's influence or man's creativity in His name is a question you'll have to answer for yourself. Either way, it is always interesting to see the people who come in here for quiet thought, prayer, and solitude.
I came to the city today to check out and support Occupy Wall Street, and ended up on quite the long, wandering adventure. I will be leaving New York soon, and will not miss dirt-ridden slush of the coming winter, the noise or the tourist crowds; but there will always be place in my heart for this city. It is like no other place on earth, and on a warm autumn day, it truly is a diverse and beautiful grounds for exploration.
OWS photos will be posted soon, but for now please enjoy some of my other findings.
Happy Travels,
Evan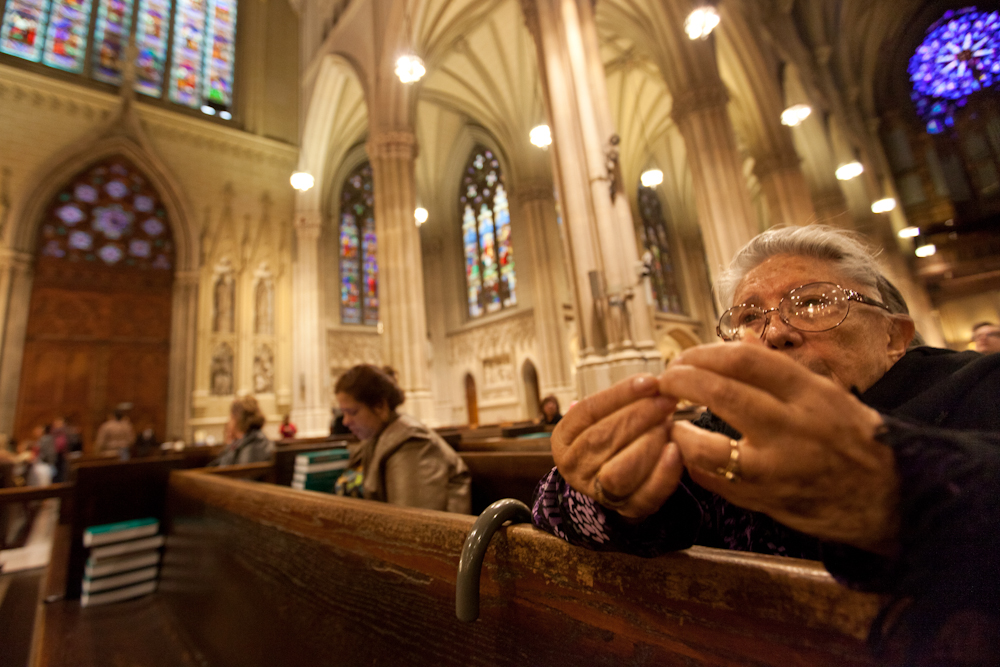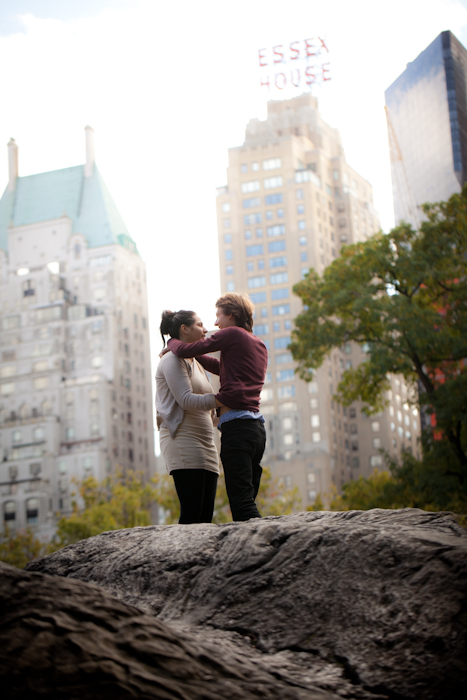 ---