Drive-By America: Day 3 – Sight-Seeing St. Louis
December 1, 2011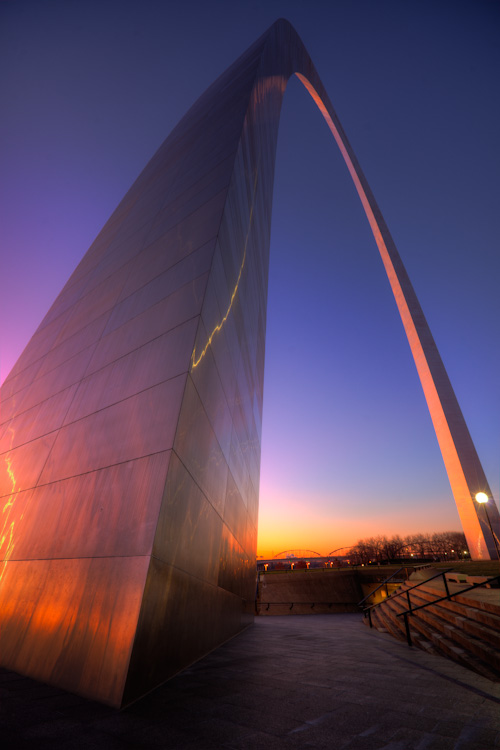 It's almost midnight and time for a "real" night of sleep for once. That means more than 4 hours, but still in a car. We're holed up at a rest stop about 5 miles from Meramec Caverns which will be our last stop in Missouri before heading on to the one, the only, the exciting and life-changing………. Nebraska!! Today was a beautiful, autumn romp through St. Louis, beginning with an absolutely frigid sunrise beneath the Arch, followed by a wind-down, relaxation session with fresh fruit smoothies at a local downtown coffee shop.
| | |
| --- | --- |
| | |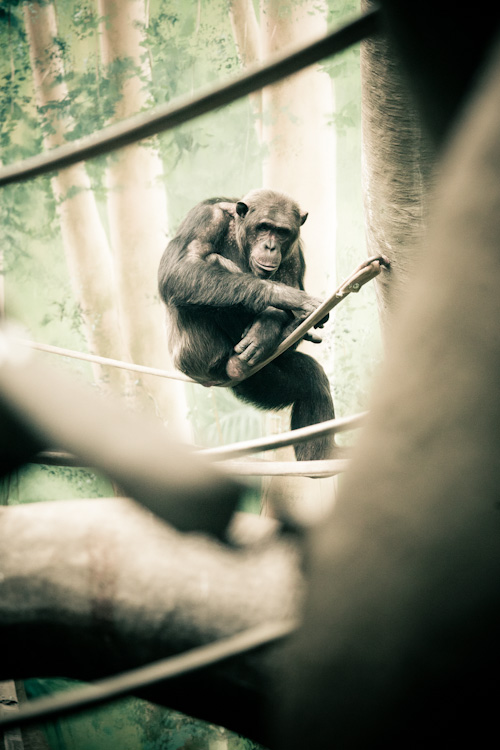 After that, it was on to the Zoo, just as planned. Amazingly, the St. Louis zoo, which is actually quite sprawling and has lots of exotic animals from all over the globe, is completely free! Exhibits are each donated by private parties and corporations. We saw the Annheiser-Busch Hippos and played with some Apes and Monkeys, provided by a local bank. We picked up some souvenir pennies to toss in the Arch change holder, and a Lemur named Louie, who now lives above Rob's head, hanging onto the passenger sun visor for dear life with both arms and to the ceiling handle with his ringed prehensile tail.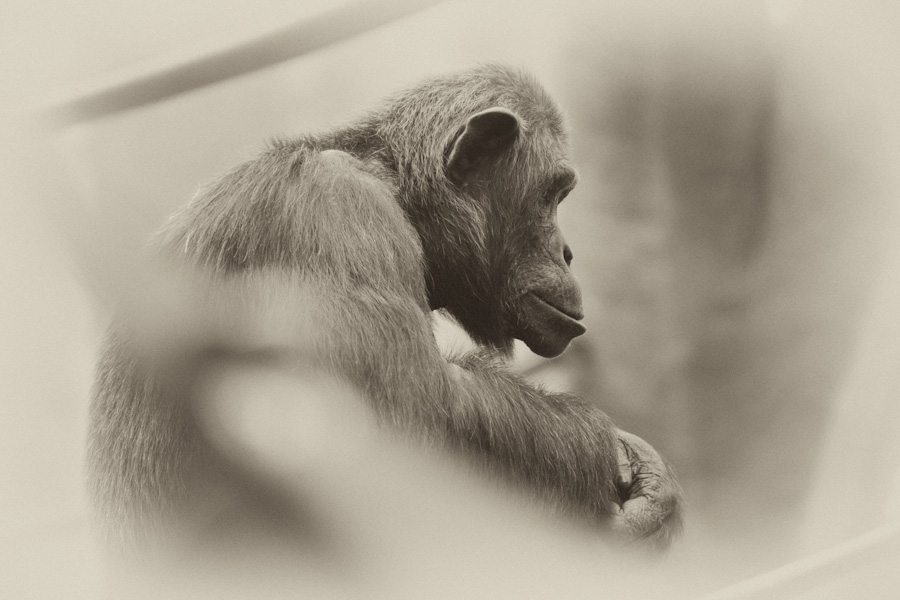 | | |
| --- | --- |
| | |
| | |
| --- | --- |
| | |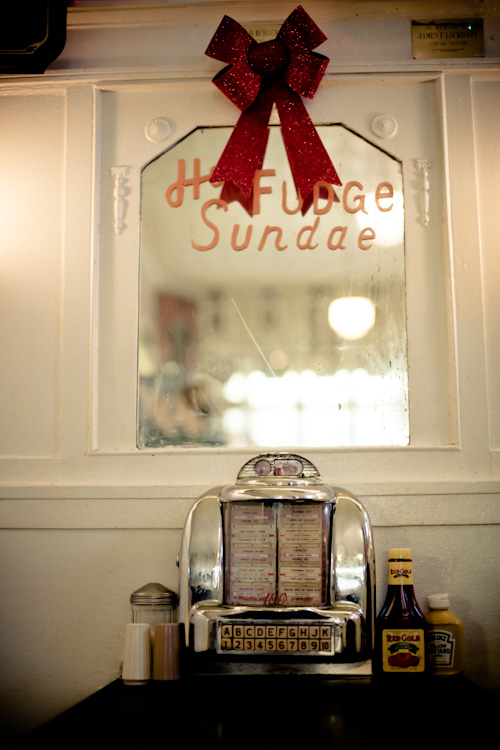 A light conversation with the girl in charge of the butterfly dome yielded us a famous local lunch hotspot by the name of "Candy Crowns," a 98 year old malt shop and cafe, with table jukeboxes that seem a little less kitschy and more authentic than those at a Johnny Rockets. The rest of the night was spent uneventfully searching for necessary electronics needed for the long trip ahead. Goodnight for now and tune in tomorrow for a return to the road.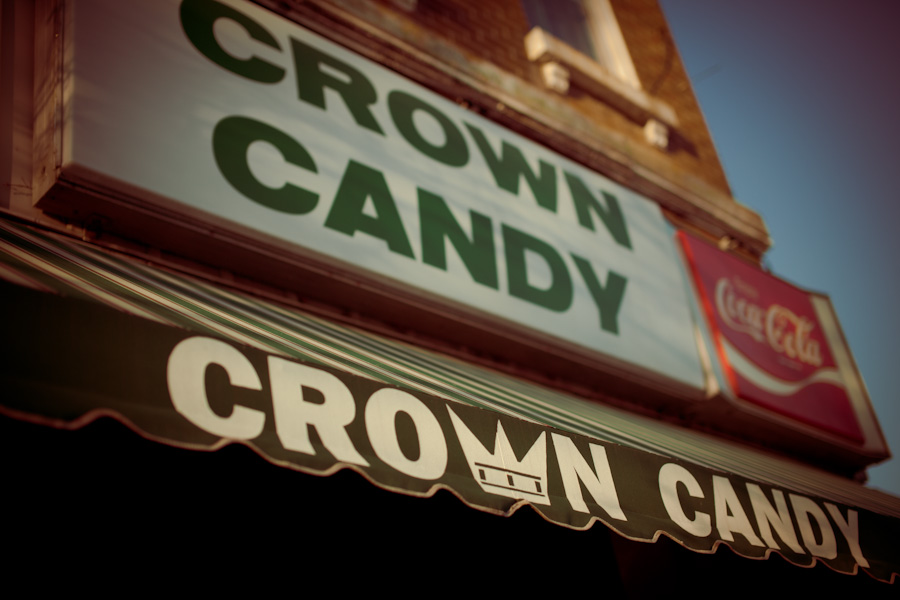 Happy Travels!
-Evan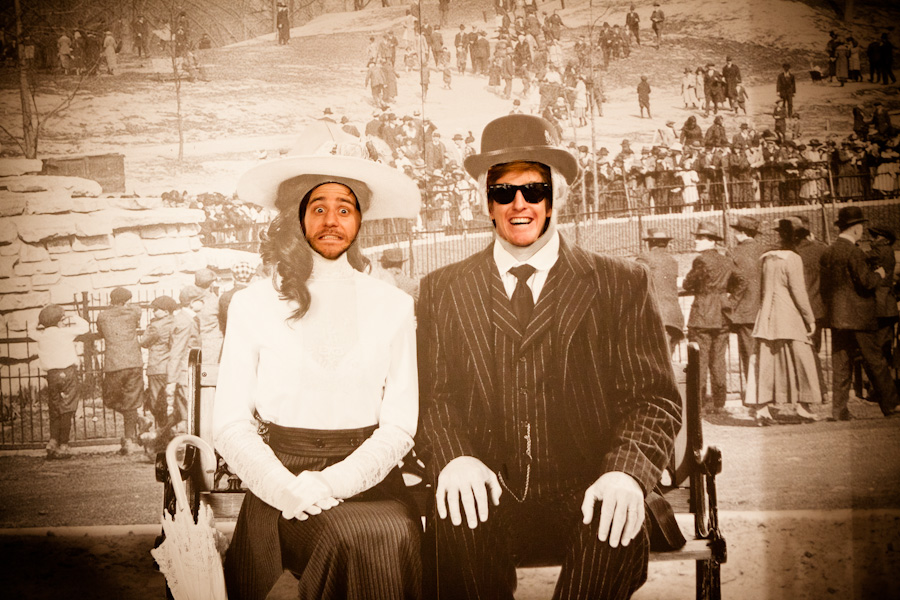 ---