Drive-By America: Day 5 – Henry Doorly Zoo
December 3, 2011
Ready for more animals?
I was too young when my family took me to the San Diego Zoo to remember it now. That being the case, I can certainly say that the Henry Doorly Zoo in Omaha, Nebraska is the best one I can remember. The rainforest exhibit is a deceptively large indoor environment with waterfalls, rope bridges, hanging vines and massive trees, where all of the animals are free to roam.  There are secret caves and passageways, an upper walkway, and a trail right along the ground. Birds and critters can come straight up to you and make friends, and your biggest worry is having your  lens fogged up by the steamy weather.
Other environments are just as magical. We explored the nocturnal world "Kingdoms of the Night" before setting out upon a nighttime swamp. The geodesic desert dome is the largest indoor desert in the world, while Expedition Madagascar houses more lemurs than I'd ever heard of.  We later met with a particularly friendly group of orangutans, and a somewhat more aggressive family of gorillas.  Test your knowledge of wild animals by trying to match this list to the following photos. I'll post a key in the comments tomorrow in photo order:
Golden Lion Tamarin
Lar Gibbon
Snow Leopard
Amur Leopard
Blue Monkey
Scarlet Macaw
Amazon Milky
North American Alligator
Green Crested Basilisk
Golden Lion Tamarin
Orangutan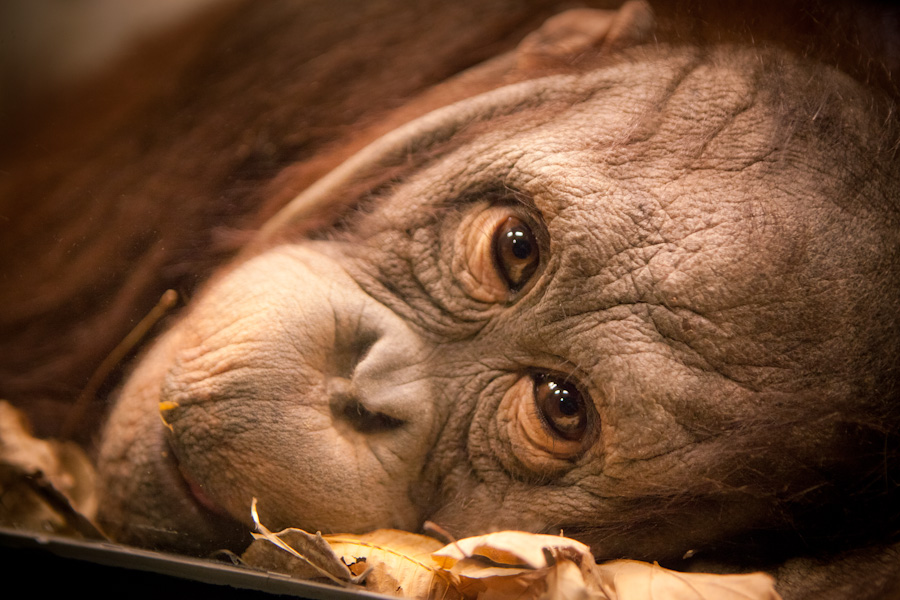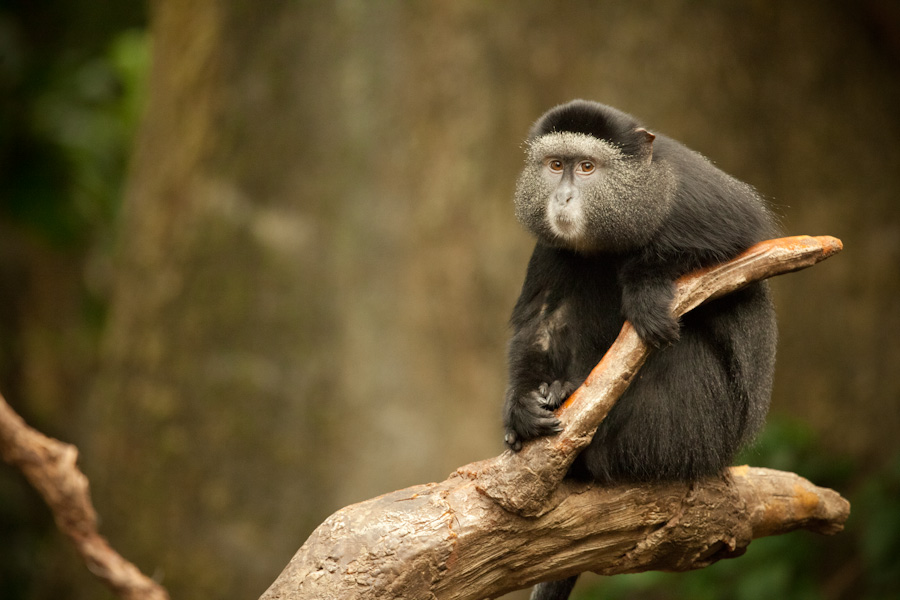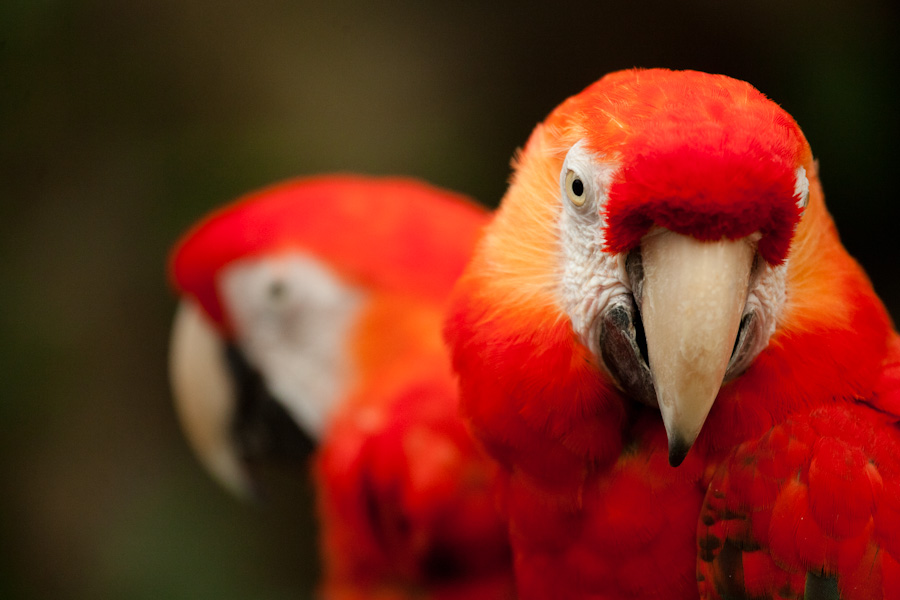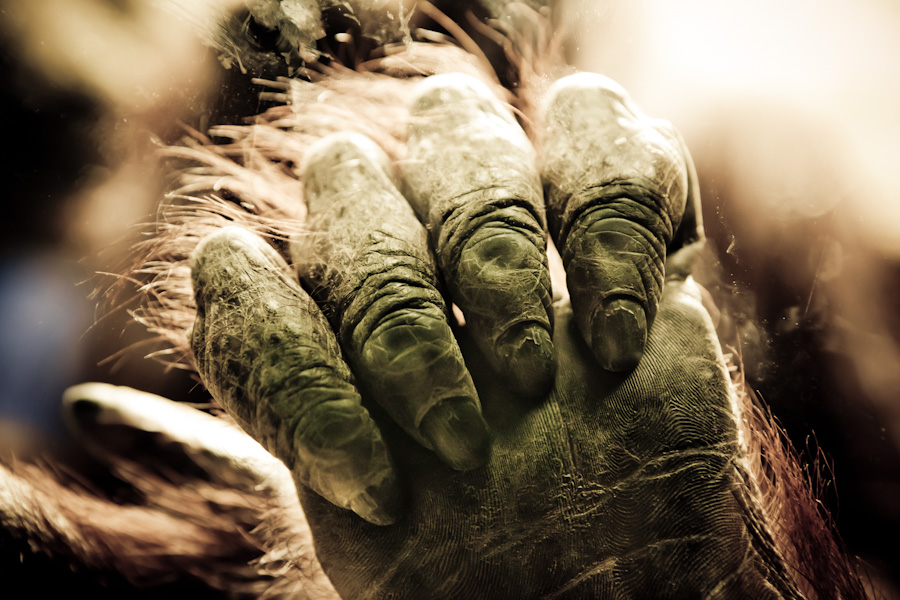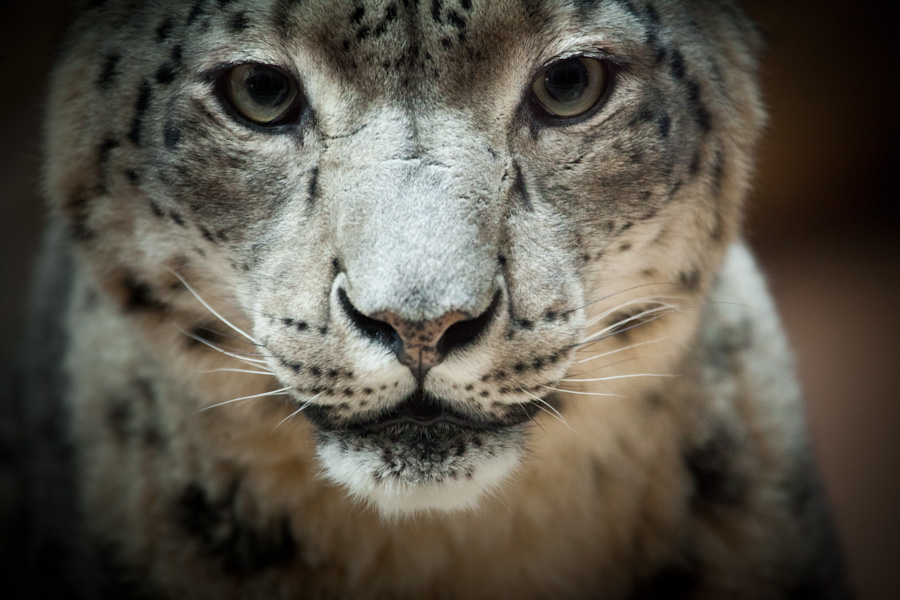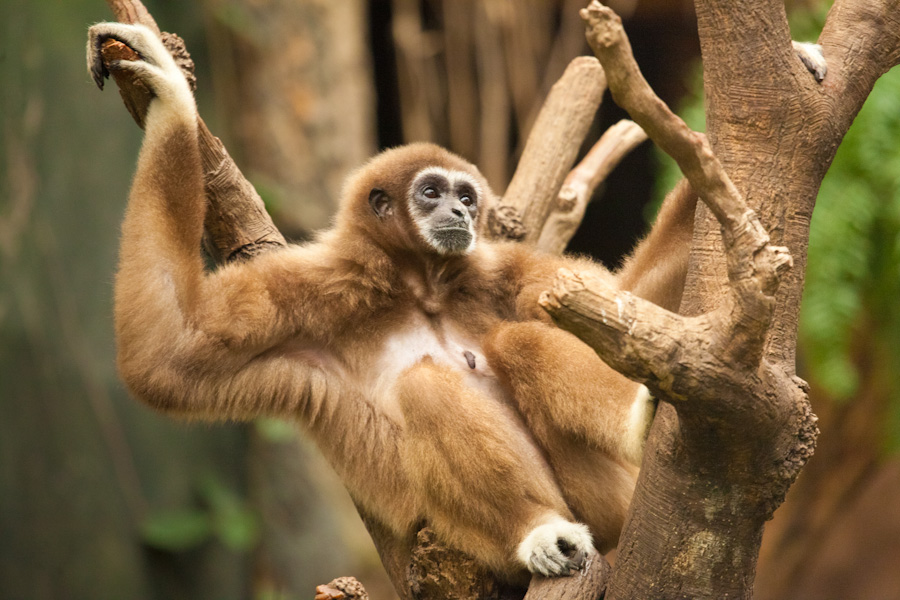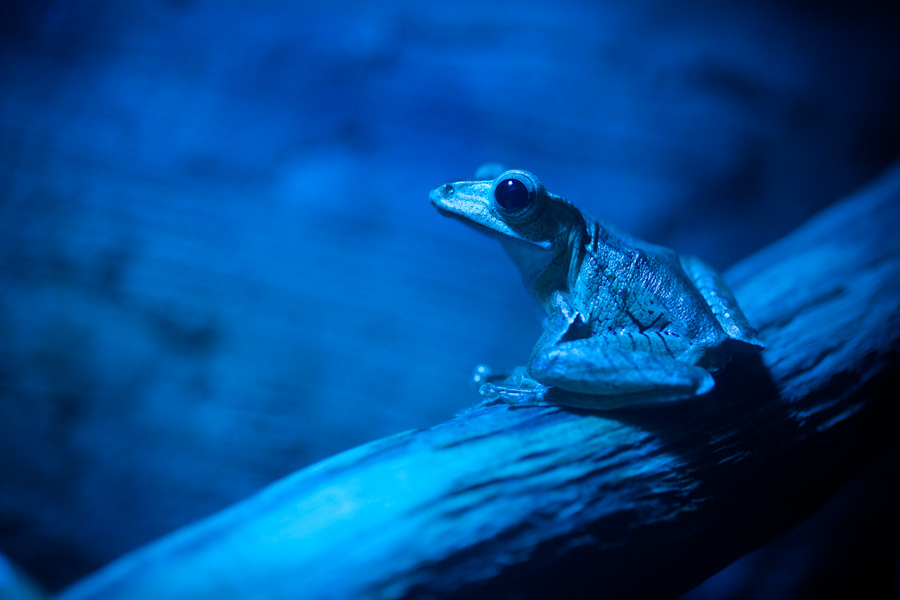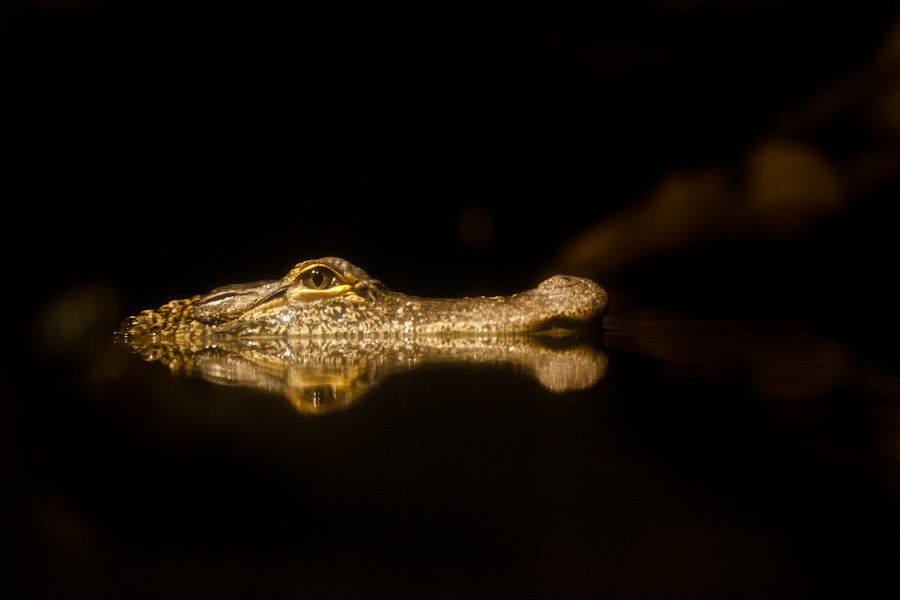 In the end, we were left happy, tired, and hungry for a full meal for once, so we yelped what turned out to be a rather disappointingly bland, though still quite filling meal at the Hartland Barbecue. This morning it's heavy rain and light snow as we once again set sail on the open concrete sea. Storm clouds ahead. Colorado Ho!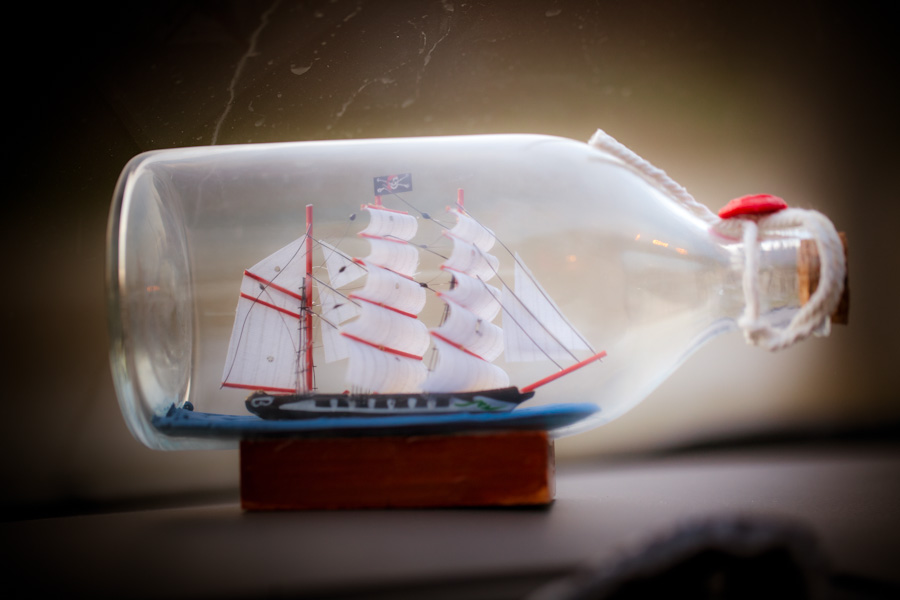 ---