It's Getting Better All The Time
January 26, 2012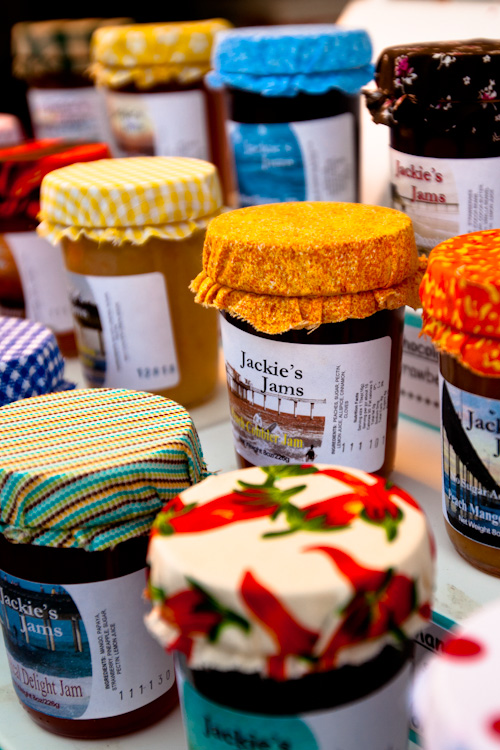 Hello Travelers,
Please accept my deepest apologies for the prolonged delay, and my thanks for checking back in. After my arrival in San Diego, I started working on the heaping mound of menial and seemingly unimportant tasks one must accomplish when he moves somewhere new. Errands, craigslisting, cleaning, setting up, organizing, and of course having all the nagging issues with my photo equipment finally taking care of. Well, my 24-70mm is still in the shop, but my camera, tripod head and the sun have just arrived, so I promise to have many fun entries forthcoming, possibly a California BBQ special.
In the meantime, I did spend today out on my bike, and managed to snap a few photos of my immediate surrounding area. Sprawling parks, hiking trails through canyons, local farmer's markets, and Old Town, San Diego, which is surprisingly the opposite of your standard tourist attraction. There are certainly scattered knick-knack shops, and no lack of excited foreigners with point-and-shoot cameras, but Old Town itself is really everything one could hope for. Real artisans and real old-fashioned shops, which means they still do things the "old-fashioned way." A tinsmith who makes beautiful art with an unconventional medium, a smoke shop selling local tobaccos, and measuring them out on vintage metal scales, and a candy shop that makes its own fudge and taffy.  It's all real, and the prices aren't jacked up to tourist levels. And all this not to mention the beautiful 95 year-old immaculate conception church. I definitely plan to head back and spend some more time exploring, but for now, please enjoy the photos, and look forward to more from Southern California in the near future.
Happy Travels,
Evan
P.S.: For any of you who didn't follow the road trip, or any who did and are just feeling nostalgic, I have officially added the "Road Trip America" gallery to the main site. Click Here to relive it with me all over again.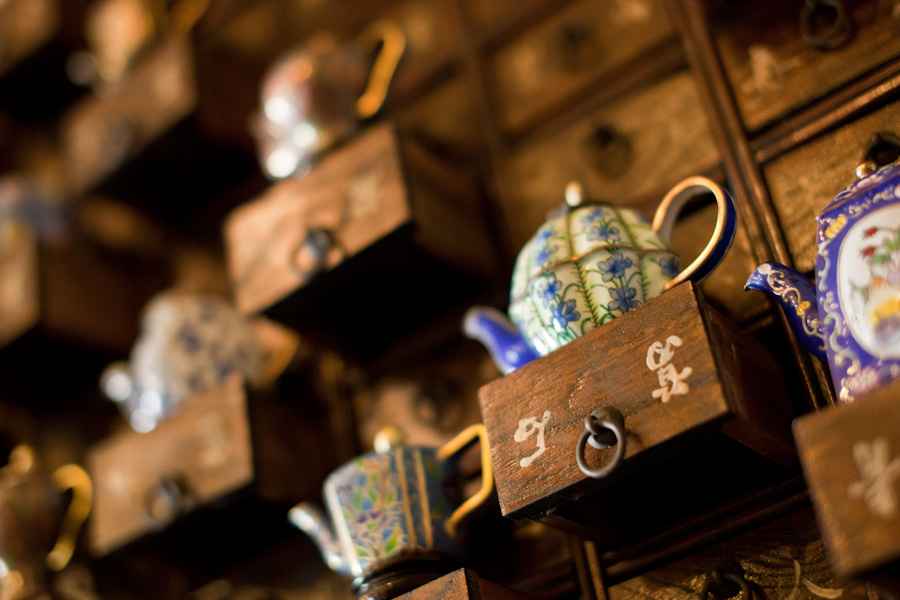 This is my life. Welcome to it.
🙂
---