Greenpeace Goes to Palm Springs…Survives
May 13, 2012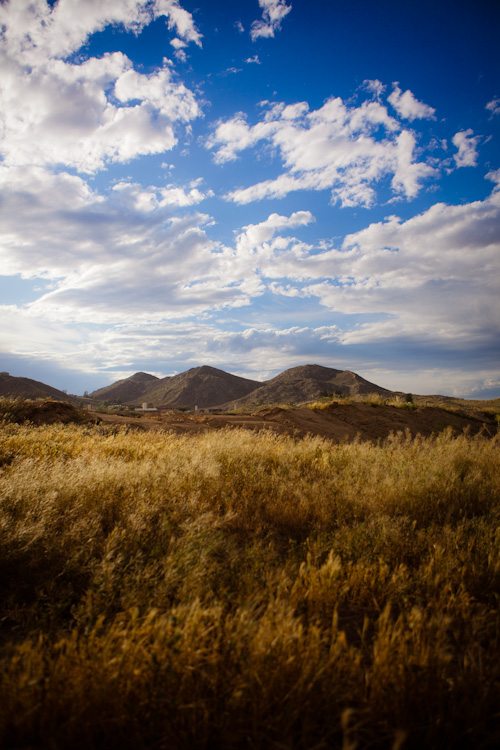 A few of the Greenpeace guys and I took a trip to the seventh circle of hell (Palm Desert) last week. Despite being home to the second largest wind farm in the country, it seems to be a breeding ground for old, grouchy, right-wingers who hate the Earth they live on and the air they breathe. Oh well, at least the farmer's market was nice. We spent eight hours a day in the Southern California desert heat, explaining the law (free speech) to police officers and responding to shouts of "I hope that's a petition to assassinate Obama!", the ever popular "F#*& the environment!" and of course, the good old favorite "I'll be dead soon, why the hell should I care?", yet despite such backlash managed to find nearly 80 new members for the movement between us.
Say what you will, earth lovers and vegetarians, but our very first destination in Palm Springs had to be a BBQ dinner. After being sorely disappointed by look and prices of the one such establishment in town, we moved on to Woody's; an unassuming 50s style burger joint with a surprise twist, the most happening jazz club in town, with live music or entertainment every night of the week. Tonight's special, Mara Getz, and boy does she know how to bring the house down, singing many of my favorite old tunes including, of course, a few of Ella's greatest hits. So enamored were we with both Mara and Woody's that we returned again the following evening to find another jazz sensation and all around fun girl, Rose Mallett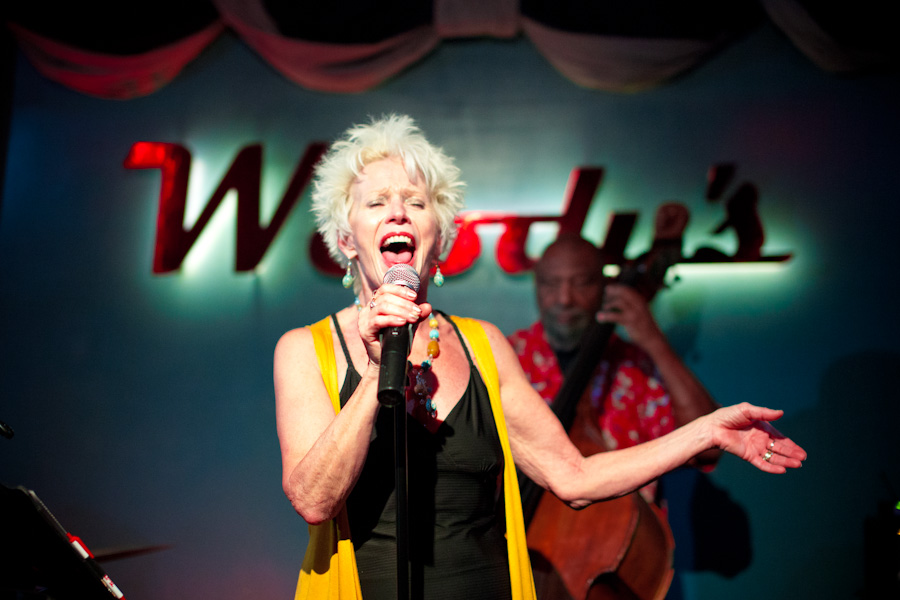 As I mentioned, the farmer's market was delectable, and there was more live music there as well. We were treated to amazing, authentic French Crepes and fresh lemonade by Greenpeace supporter and master chef Jean-Michelle and his wife, Melanie, while being serenaded by the ever beautiful local folk/pop acoustic talent Crystal McKee.
| | |
| --- | --- |
| | |
Robert "Uncle Bobby" Black, Chris "Crazy-Eyes" McCullogh, Tyler "The Outlaw" Wilkerson, and your humble narrator took our day off and headed out to Joshua Tree National Park for for some light bouldering and an incredible view of the San Andreas fault. I never would have known that you can actually SEE the fault line. But there it was, just a massive, creeping crevice, separating Joshua Tree from Palm Springs, and so clear from this view point that the two pieces of land, one beneath my feet, would continue sliding slowly away from each other for years to come. Nothing is permanent, friends. But for now at least some photos do remain. Enjoy and Happy Travels.
-Evan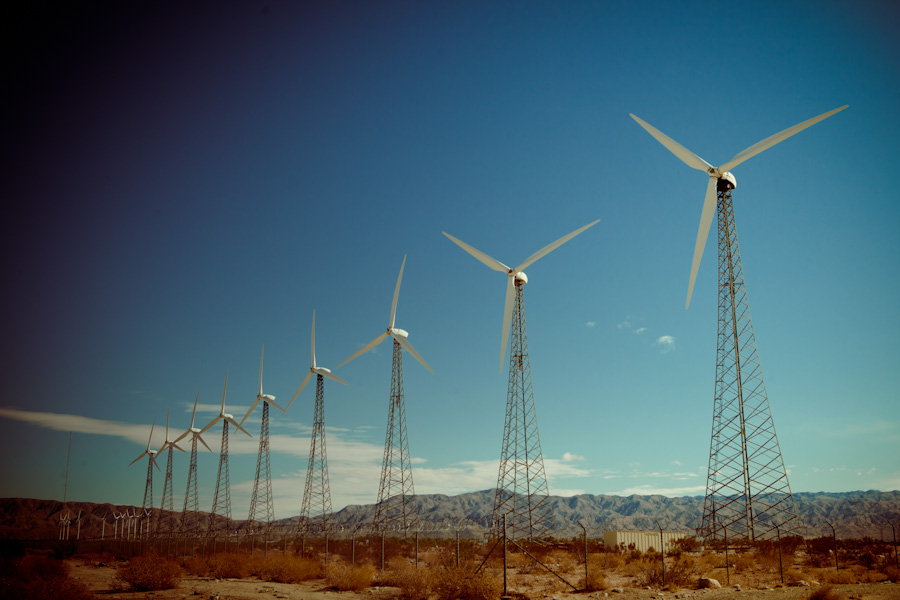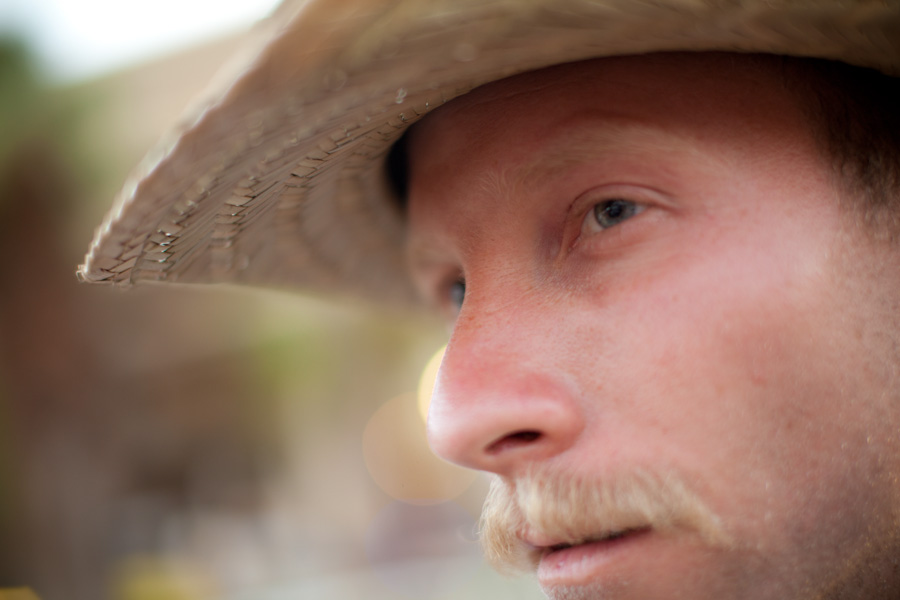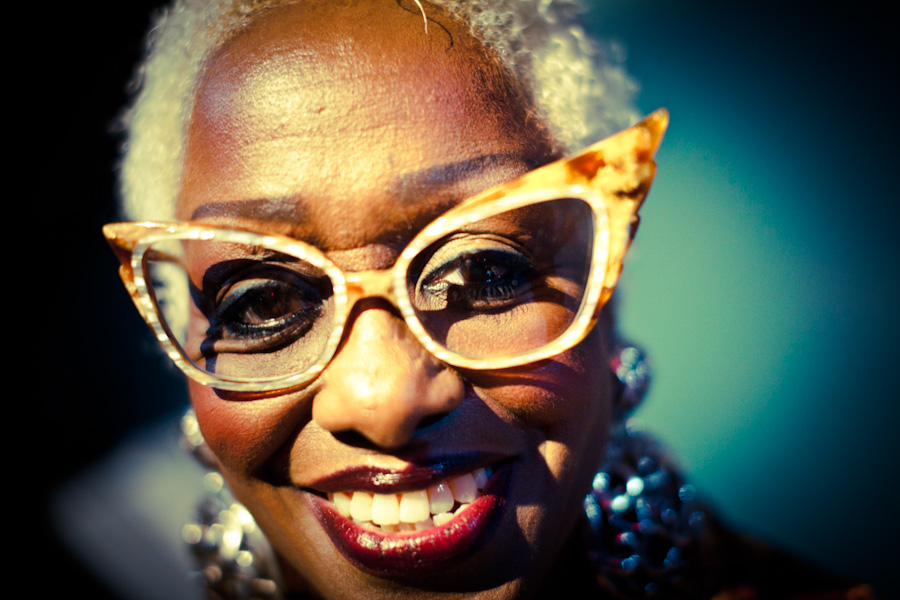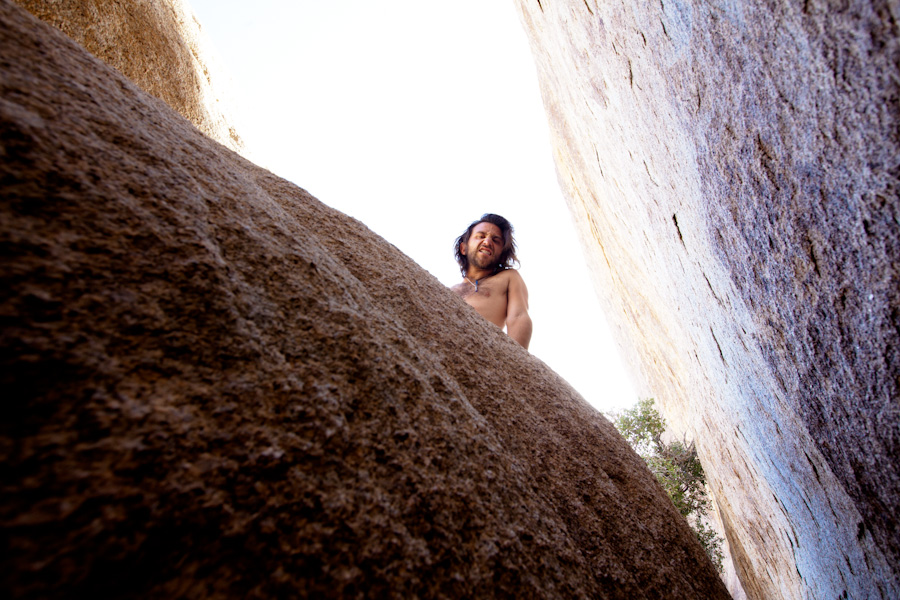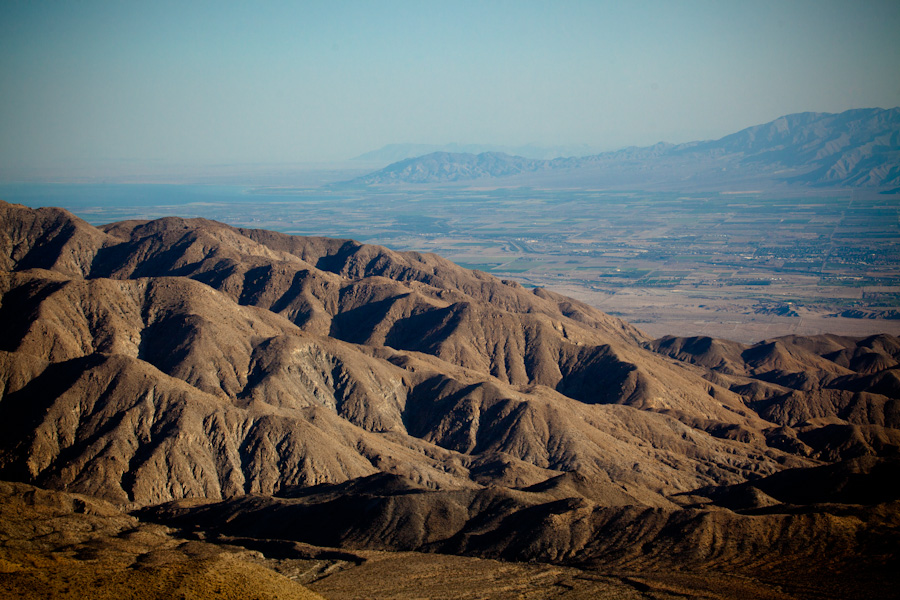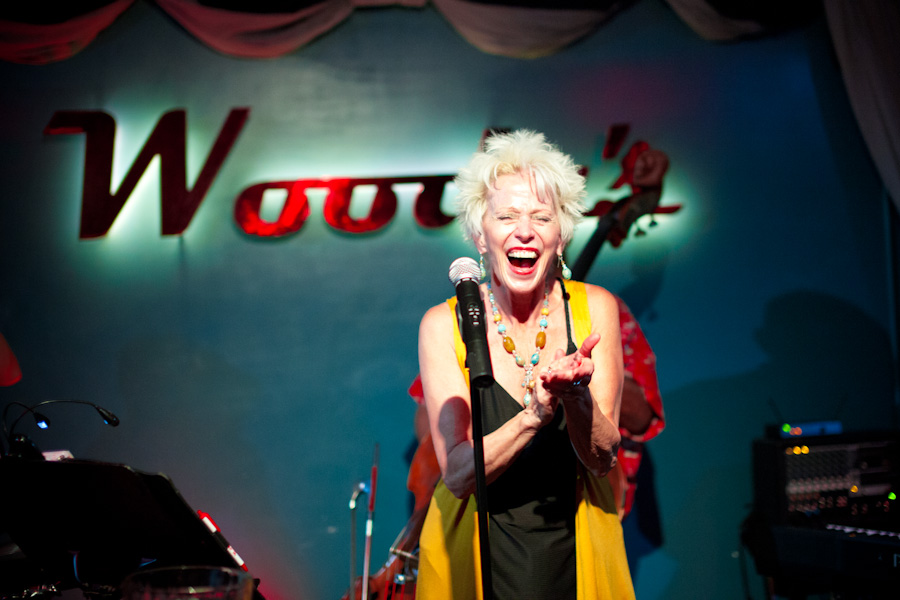 ---