Drive-By America: Day 11 – It's Not Waiting If You're Having Fun
December 10, 2011
Hello, All! Sorry for the delay, but cell and internet services are sparse on the long country highways of America. Do not worry one bit, though, as the adventures have continued with vigor during our technology hiatus, and I will bring you right up to speed starting where we last left off, on a cold night in Twin Lakes Colorado.
Now first, if you ever plan to visit Twin Lakes, Colorado, and I highly recommend it as a beautiful, quiet, serene getaway, be advised that there are in fact TWO towns in Colorado named Twin Lakes, and a Google maps search will never bring you to the one you are about to see. To find it will take a bit more diligent digging. In any case, my cohort and I spent another particularly cold night in the car, this time right on the banks of The Twin Lakes, in the hopes that the morning sun would reveal a perfectly mirrored reflection of Mt. Elbert, positioned to its rear. I say the night was particularly cold not because of a fluctuation in temperature, but rather because we discovered upon awaking that the rear passenger window had been accidentally left open (I was the likely culprit in the matter), making for an icier than usual rising. The morning was full of waiting. Despite our 6:30am boyscout-like readiness, the sun decided to wait behind a mass of clouds for a couple of hours before illuminating the lake. The clouds themselves decided to wait in place all that time, rather than race along the sky to their other morning appointments as usual. The thin layer of ice coating the lake surface, which prevents reflection, waited for the clouds to clear and the sun to show before even thinking about beginning to melt. Oh well, man plans…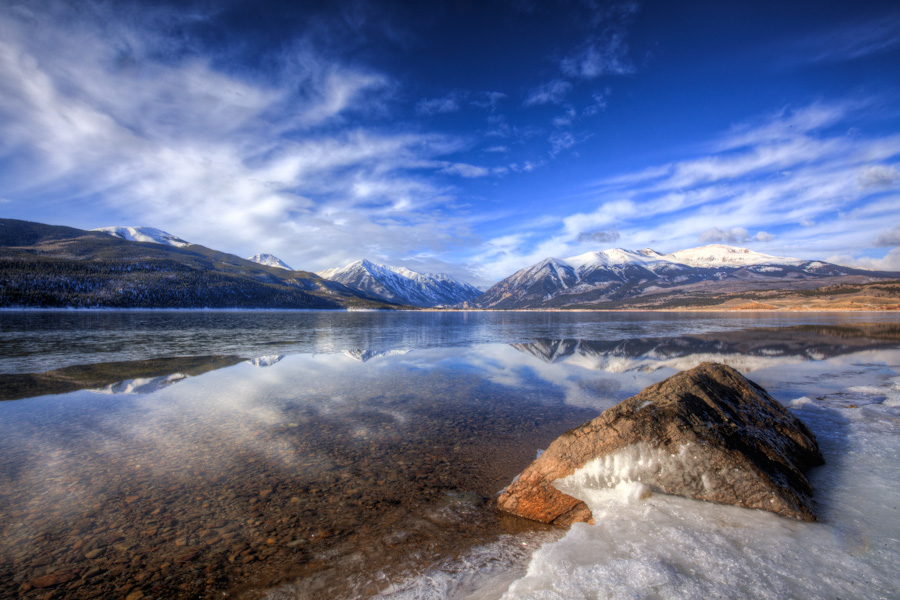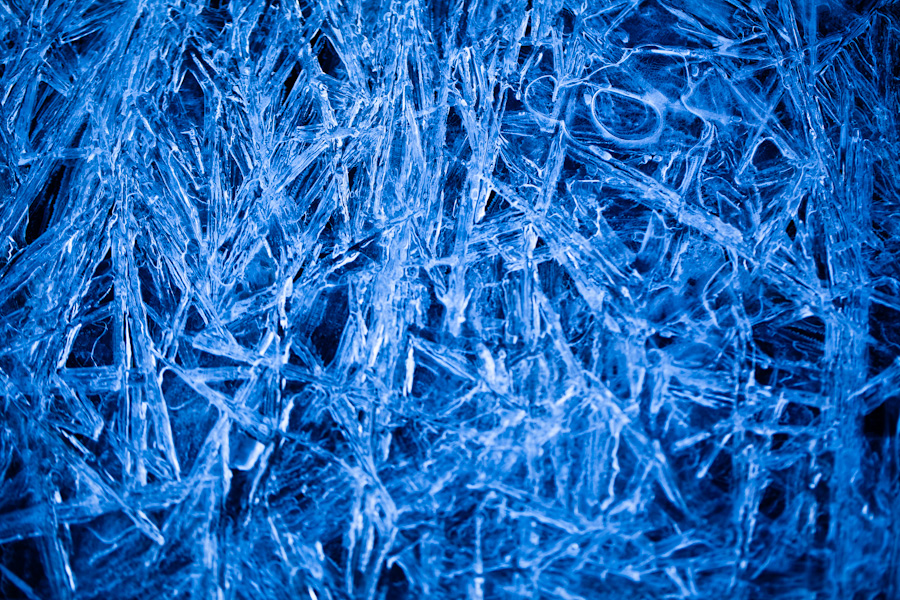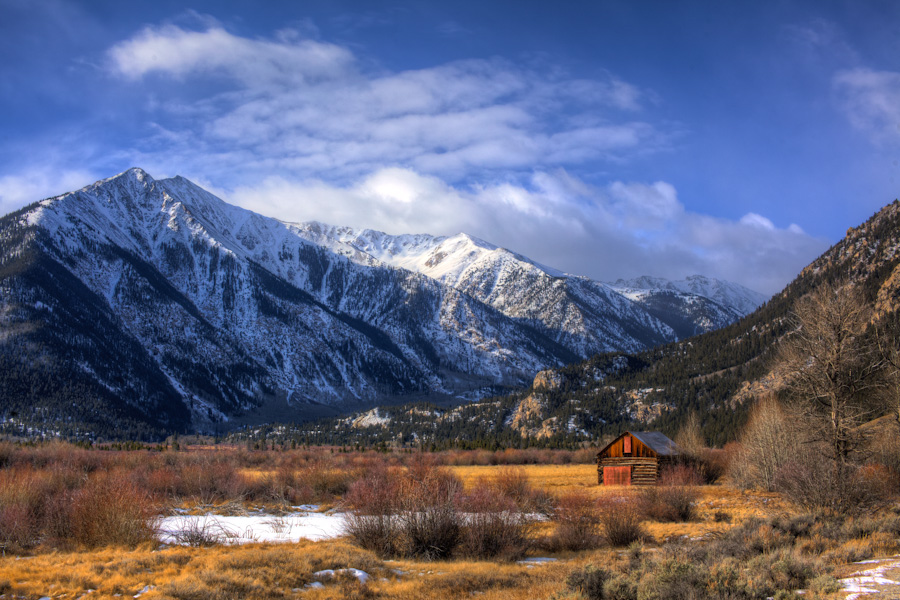 And speaking of failed plans, when Rob and I decided to have a delicious and relaxing BBQ meal at the Buffalo the previous evening, 26 miles away from Twin Lakes, I'm rather certain we did not plan on both leaving our camera batteries and chargers plugged into the wall. However, this is precisely what we did. What was originally meant to be a day of driving persisted in its new identity as one of waiting. We returned to the small town of Buena Vista at 10:30am to find that the Buffalo would not open until 4. We asked around, and though everybody knew Holly and Laura, the owners, nobody could tell us their last names or how to get in touch with them. With few options, we chose to spend the day as the locals might, in a small town mom and pop coffee shop.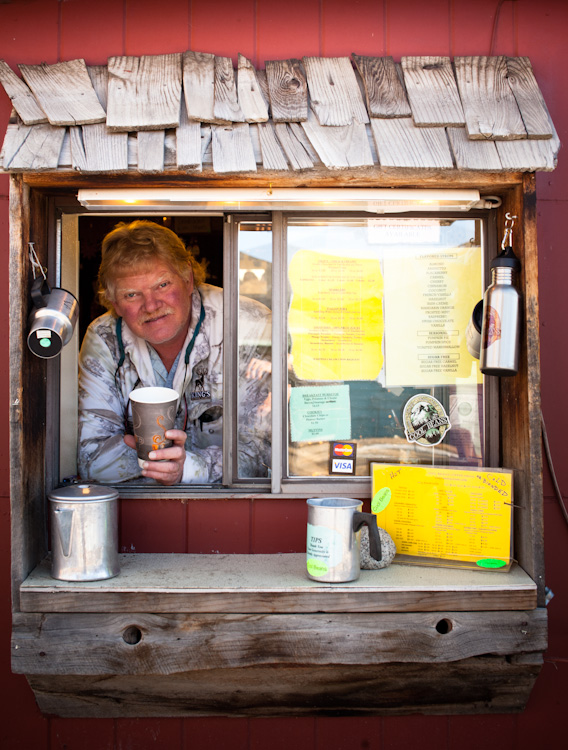 Cool Beans, a drive-through or sit-in corner coffee shop, delivered all we could have asked for, and at least a few things we wouldn't have even thought to. There were endless shelves of tchotchkes, delicious coffees, boysenberry smoothies with whipped cream, and Rocket, the friendly owner who kept us happily chatting while we worked on our photos and sipped our beverages for the over 4 hours until The Buffalo reopened. He even promised us we'd see some deer, and managed to deliver as a single fawn meandered past his drive-through window just as we were leaving.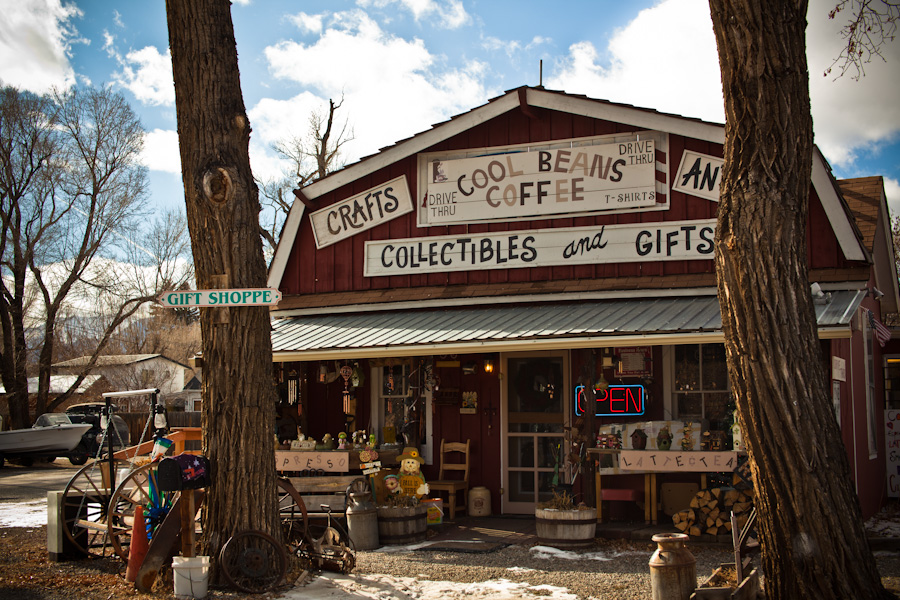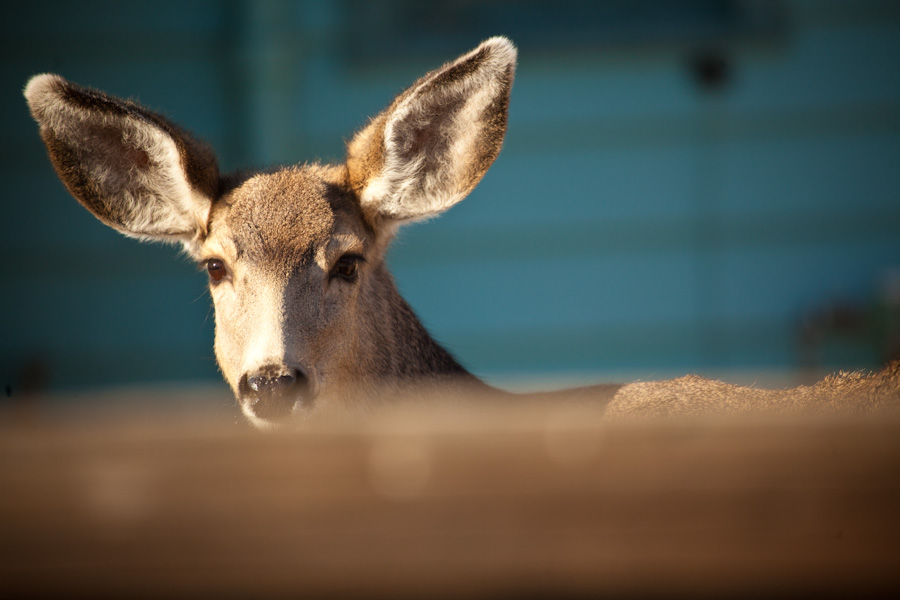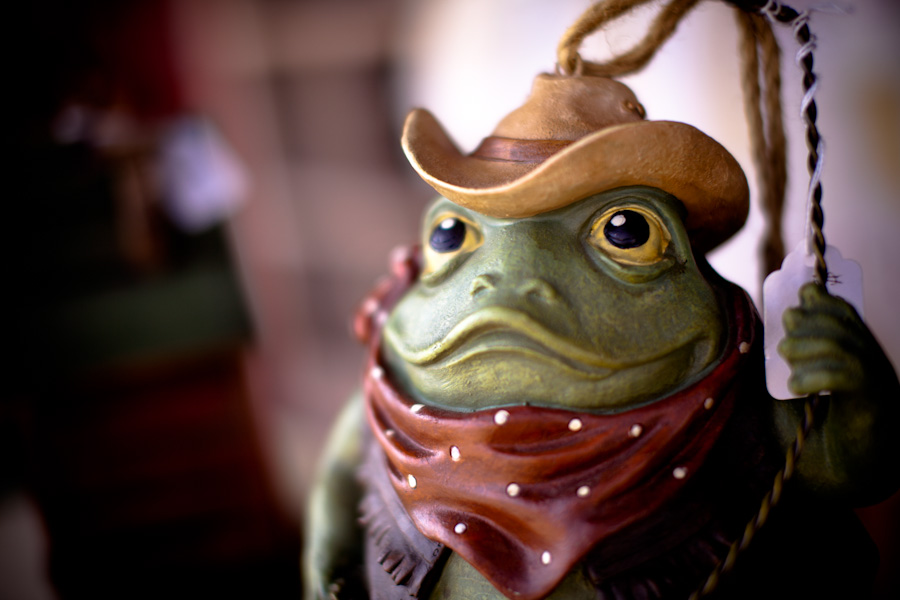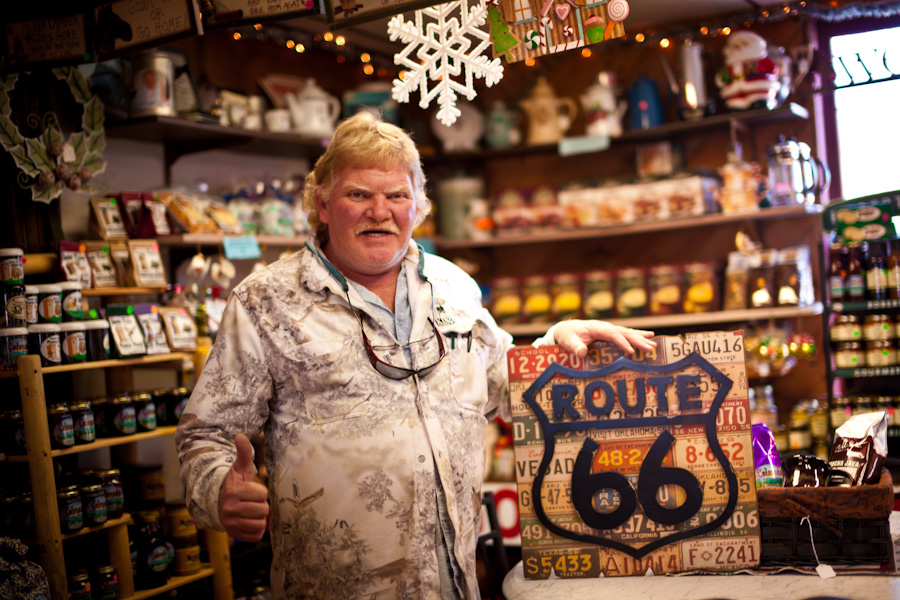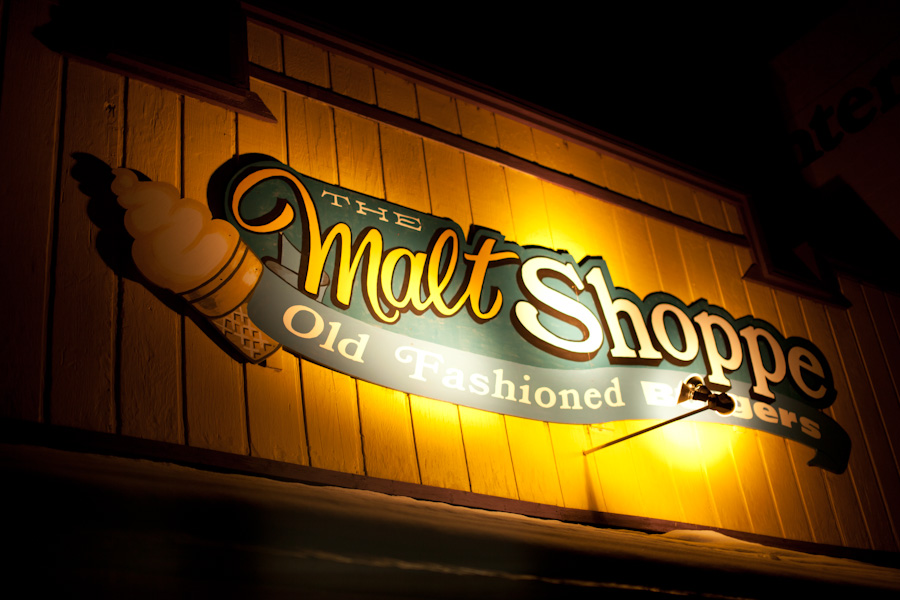 Finally after dark and hours along the lengthy journey to Arizona, our stomachs kindly requested a stop for a midnight snack, and we obliged them when we passed The Old Fashioned Malt Shoppe. It was another one of those fortuitous surprises which brought us to explore a gem of a town we otherwise would have passed without a second look. Pagosa Springs, named by the Ute tribe words "Pah" and "Gosah" meaning "healing waters" or "boiling water" is a beauty, especially at night when the river running through the center of downtown shoots pockets of steam up around the many festively lit buildings and businesses. In fact, natural sulfur hot springs run throughout the town, marked most prominently by a mini volcano standing above the downtown area on a wooden overlook. What do we do when we happen upon such unexpected beauty? You guessed it…
BACKFLIPS!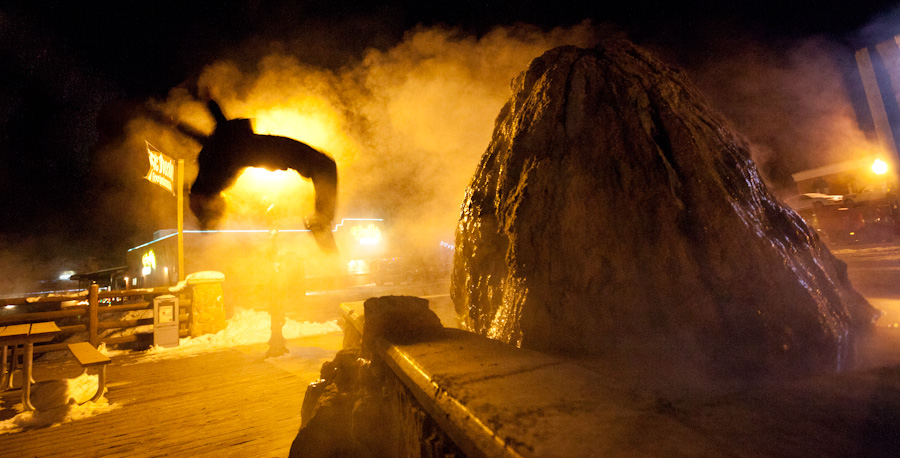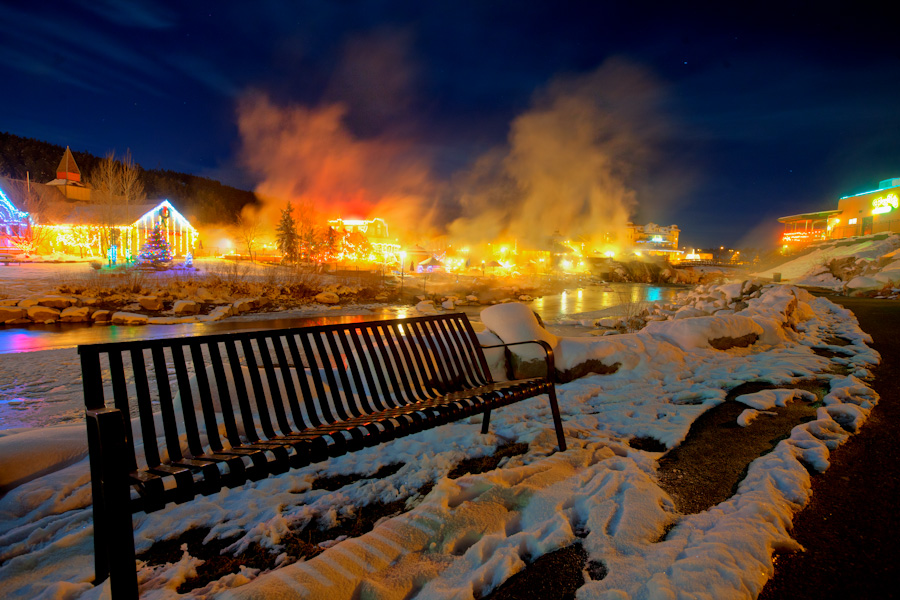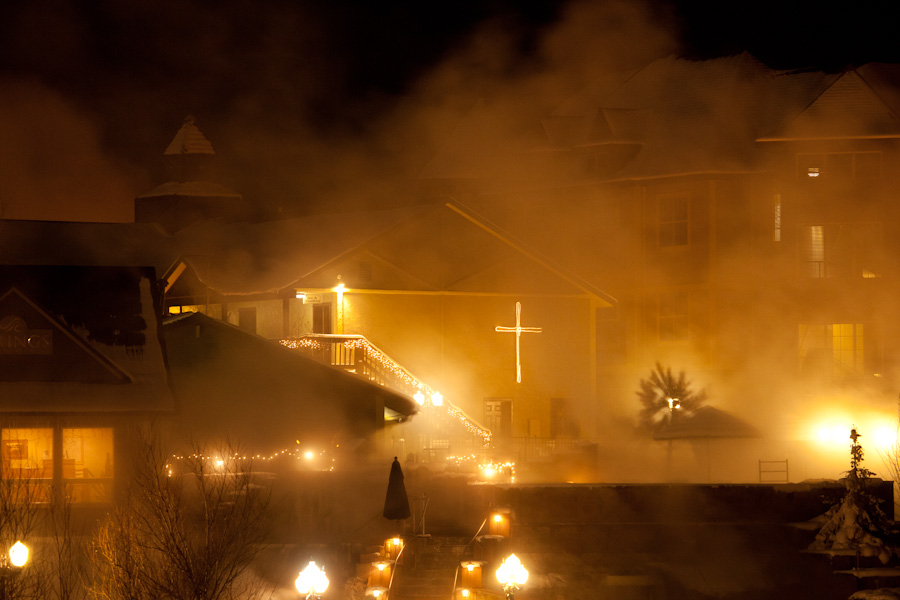 Happy Travels,
Evan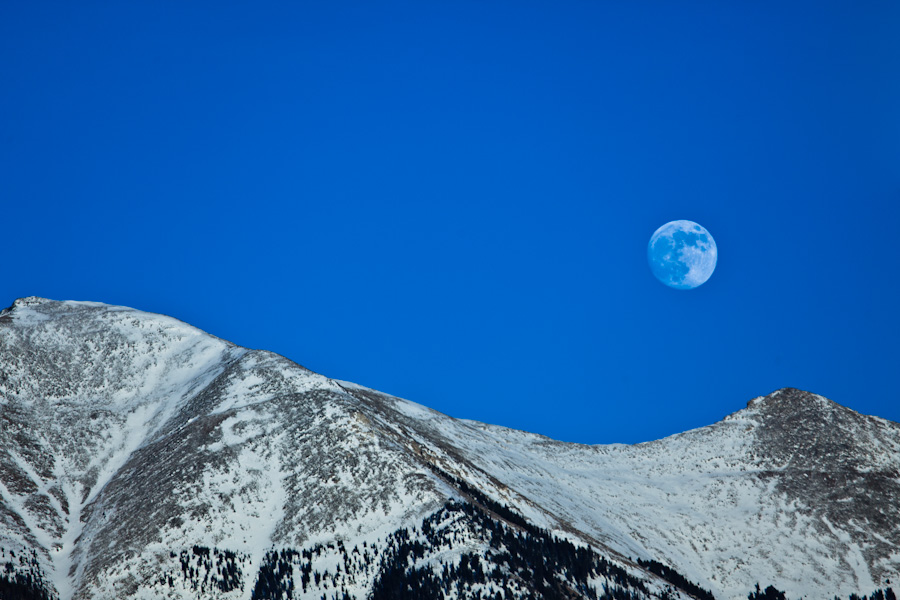 ---