Drive-By America: Day 4 – Lions and Tigers and Gators, Oh My!
December 2, 2011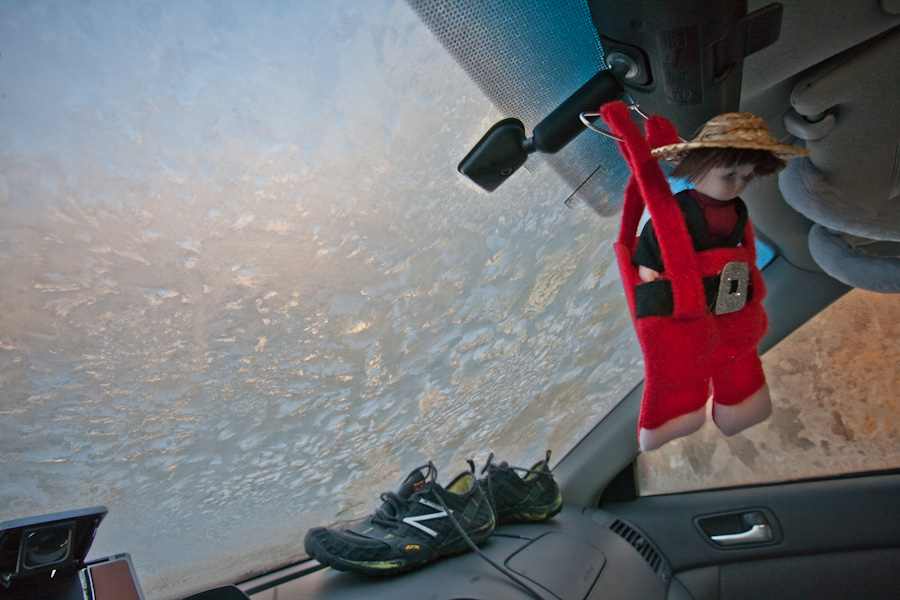 It's morning in Omaha, Nebraska and we are officially stuck inside a frozen car. Thick fractal ice designs have formed an impenetrable wall around all the windows and doors, so I guess it's blogging time. We arrived in town at just midnight, about a seven hour drive from our jump-off point in Stanton, Missouri where we had an interesting, if unexpected day.
Meramec Caverns turned out to be much more than a natural phenomenon or simple roadside attraction. The historical significance made them much more interesting. After years of use as shelter for Native Americans, they were found in the 1700s and have been in use ever since: as a secret gunpowder manufacturing plant during the Civil War, and later as a hideout for the the outlaw Jesse James and his brother. Their old broken guns and some of their stolen stash is still on display. After a quick shrimp basket lunch, we headed back out for the highway.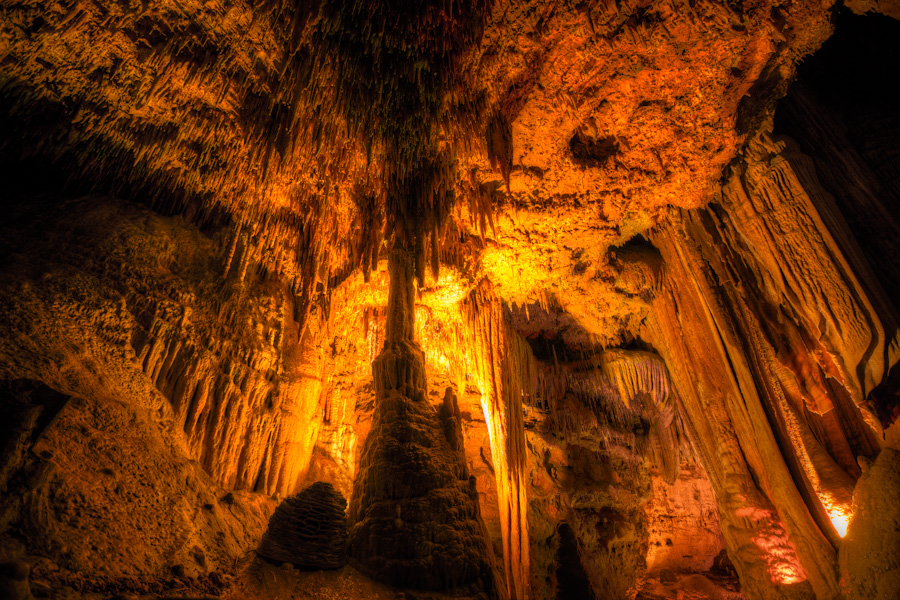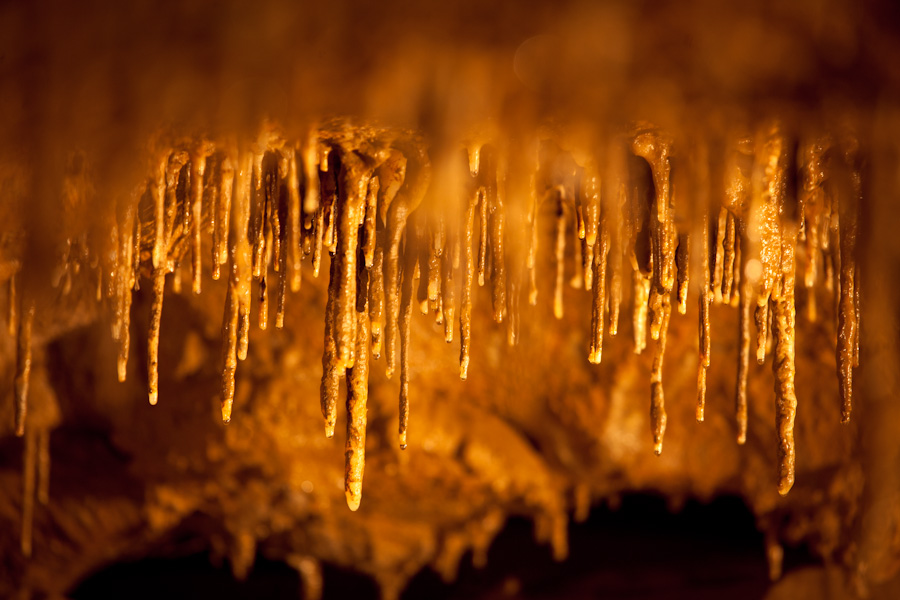 | | |
| --- | --- |
| | |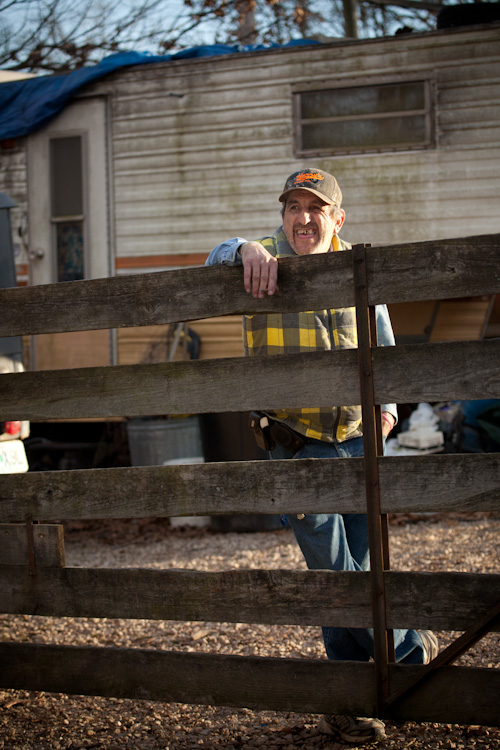 Before reaching the main roads, however, we decided to drop in at the Riverside Wildlife Center, a seemingly low budget, back country, roadside home for strange knick-knacks with a few snakes and lizards to look at, or so we thought. The main shop in the entrance smelled like ten pet stores shoved into one foul room, in a swamp, in Newark. There were taxidermied animals, skulls, knives, and carvings lining the shelves and tables, and one door behind a counter leading to the supposed "zoo". When I asked what this place was all about, I was met with a joke, accented in the type of country twang we're used to from movies and books "Well, ya know we got a coupl'a them tigers a lion, some lemurs, some polish roosters, a goat… 'bout thirty kinds'a animals in all, and if ya want we can let'ya hold a 'gator." "Hmmm, alright…" I responded skeptically and continued to look around the strange room for a distraction and a way out, but it wasn't long before they pushed it a bit more, "better'n any zoo, I can tell ya that. Y'ain't never gonna get this close to a tiger anywhere else"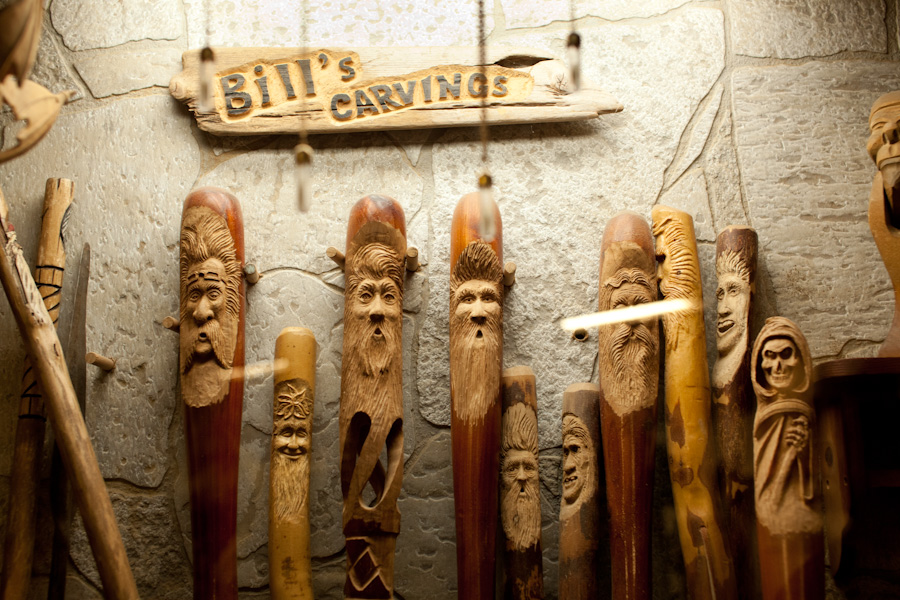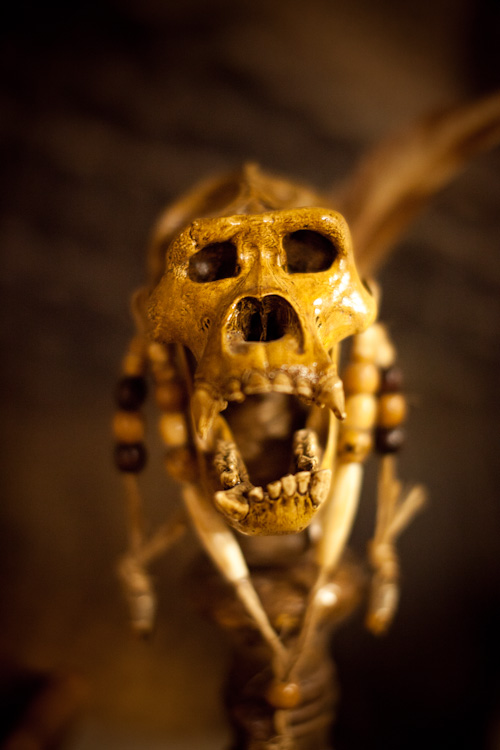 So by now you've probably guessed as we did, this was no joke. You've seen a tiger in a zoo, but have you ever pet one? Had it lick your hand? Held an alligator? We even received some free going away presents: a freshly shed burmese python skin (about 7-8 feet in length) and an alligator tooth each from Bill, the owner and talented wood carver. After such a full day, it's amazing we made the 7 hour drive to Omaha, though given the sub-freezing weather, I doubt if we'll be going to another zoo today. Hopefully Nebraska has some warm activities we can take part in.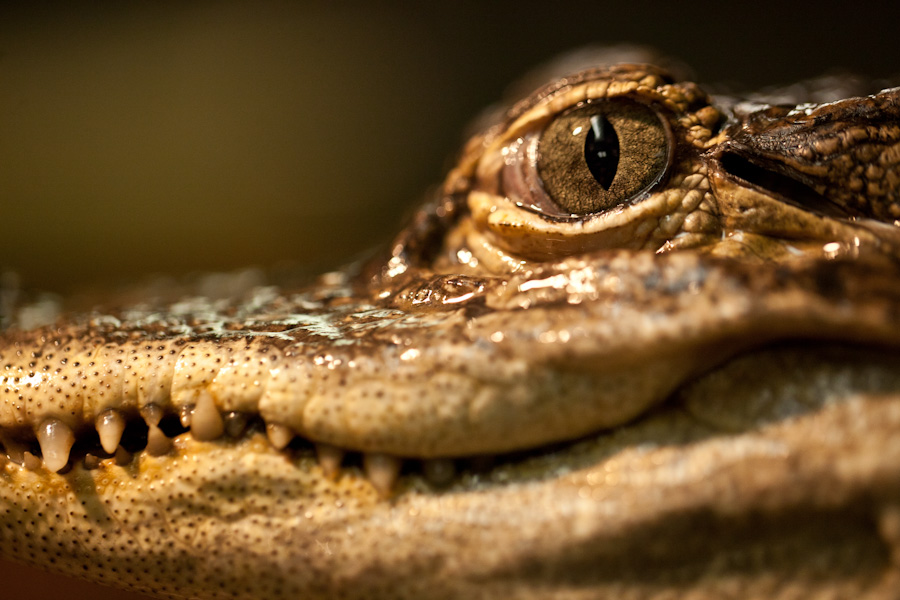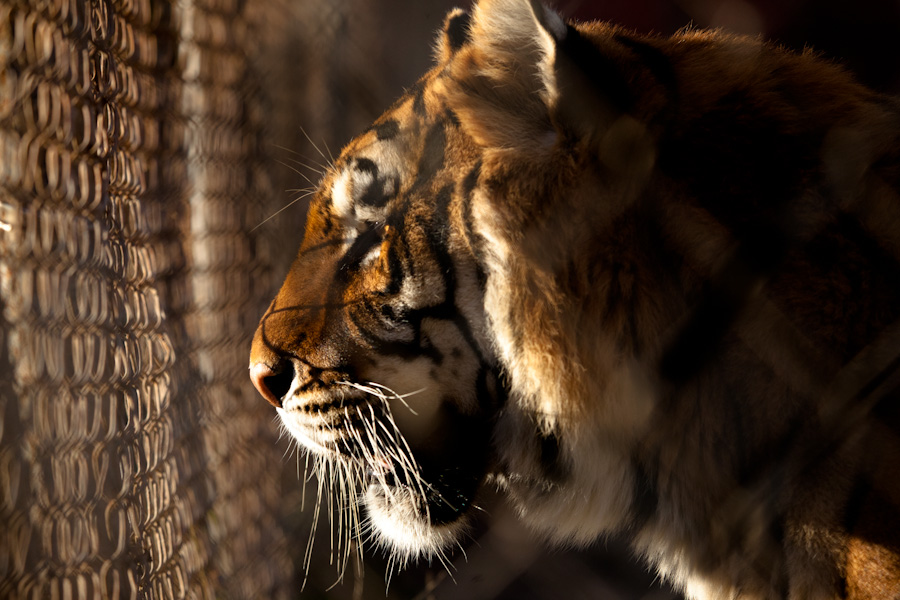 Happy Travels!
-Evan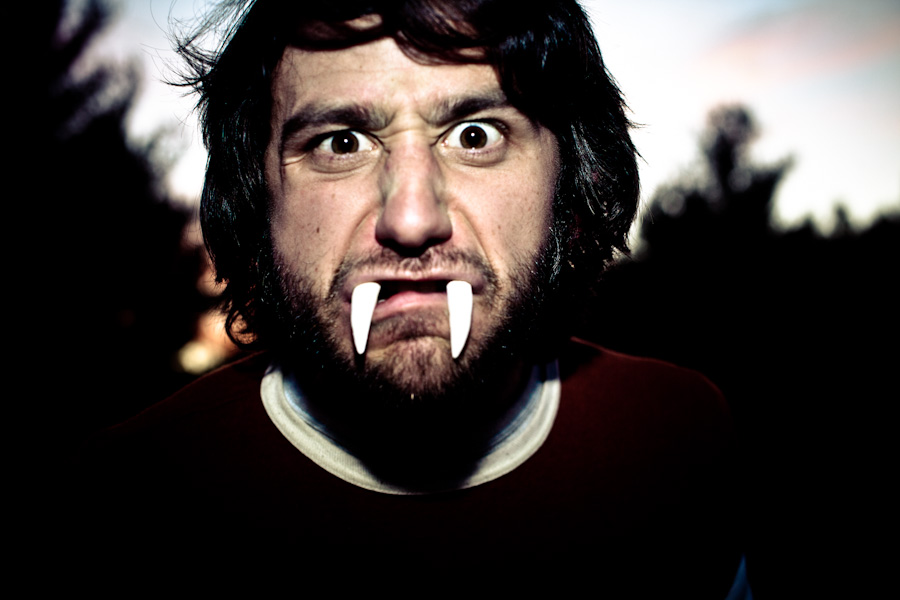 ---